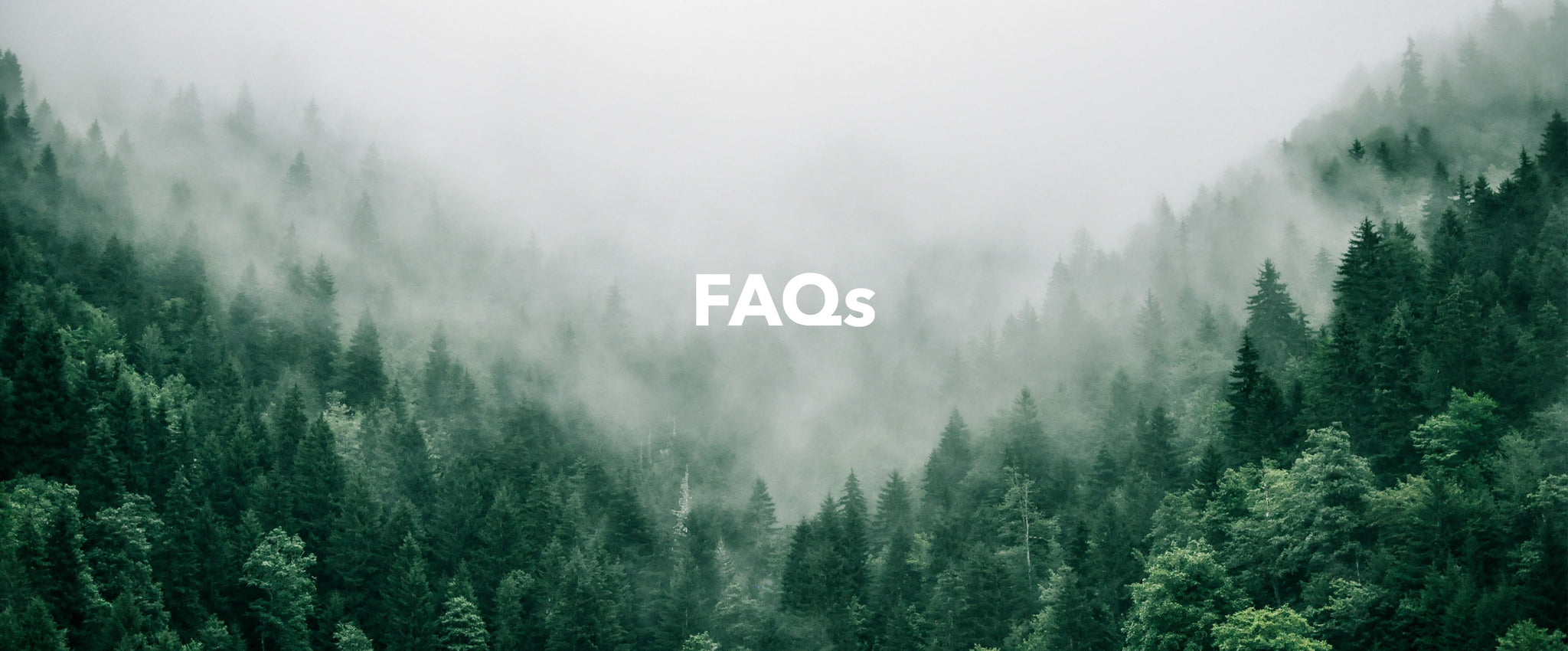 General Questions
What's up with shoehorns?

The shoehorn is simply our symbolic leader into the world of sustainable goods. One step at a time.
Why do I need a shoehorn?

By adding a bit of mindfulness to the process of putting your shoes on, you simplify your experience and extend the lifespan of your shoes. Our shoehorns save you time and money, all while improving your relationship with your shoes and feet.
What size shoehorn is right for me?

Check out our comprehensive size guide to learn what size is right for you. To summarize: 

Long Shoehorn - while standing

Medium Shoehorn - while sitting

Short Shoehorn - ultimate portability
Is bamboo recyclable or compostable?

Bamboo is 100% compostable.
Shipping
Where does Shootz ship products?

We currently ship to the continental US and Canada. Our goal is to bring Shuhorny to you around the world! Contact Us and let us know which country you'd like us to get to next.
How long will my order take to reach me?

Standard shipping is 3-5 business days. However, actual current ship times are around one week. If we hit any major delays on an order, we will send you an e-mail.
Do you offer free shipping?

Yes! We offer free shipping on all orders over $30. Otherwise, a flat rate of $5 will cover your shipping.
Do you ship to P.O. boxes?

Yes, no signature required.
Returns & Exchanges
What is your return/refund policy?

You can find our return policy here. Please take a look at our quality guarantee section, and don't hesitate to send us a message at hello@shootz.org if you have any questions.
How do I initiate a return?

To initiate a return, please email us at hello@shootz.org to request a return authorization (RA). You can make returns any time within 14 days of order reciept.
How long does it take to receive a refund?

Your refund will be transferred to your original form of payment, within 5-10 business days.
Warranty
Are Shootz products covered under warranty?

Yes, we currently offer a 3-year warranty. However, defects or damage resulting from misuse or modifications will not be covered by the warranty.
What happens if my shoehorn breaks?

Send us a picture, we'll send you a new one! However, bamboo is extremely durable, so there is no need to worry about this happening. Bamboo can take up to 52,000 pounds of pressure per square inch, which is pretty amazing for a type of grass!
Business Orders
I want to place a wholesale order. Do you have samples we can try out?

Yes, we offer whitelabel options in addition to our core product line-up. Please Contact Us to learn more.
Do you offer discounts on bulk orders?

Yes, we definitely do! When selecting your quantity, the price will directly reflect the discount which you are eligible for. Full transparency and no negotiations required.
How do I send you an order request?

If your organization would like to generate a purchase order, please send it to hello@shootz.org
What payment methods are accepted for business orders?

At this time, we only accept valid credit cards. Contact us at hello@shootz.org if you require bank transfer initiation.